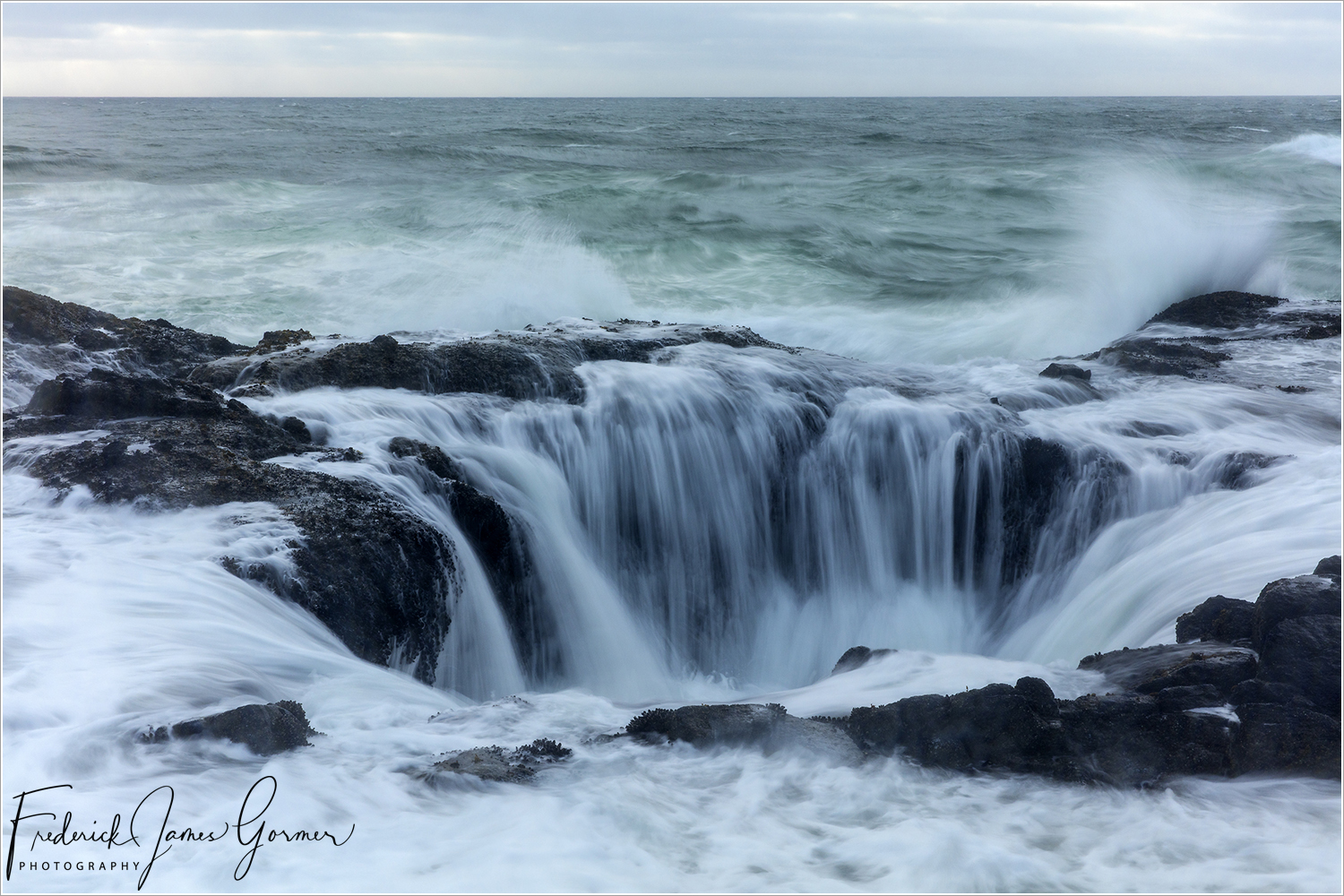 Welcome to the online portfolio of photographer Frederick James Gormer. This is my showcase of photography including landscapes, portraits, architecture and any other interesting subjects from our beautiful world.
Within the galleries are my best images, these are the photographs that I have invested extensive time and passion in processing and proofing to make sure they are of the finest quality.
I hope you enjoy viewing these images as much as I did making them.